'A HOLISTIC WELLNESS RETREAT IN THE COMFORT OF YOUR HOME'
We live in extraordinary times and more than ever we see that taking care of our physical and mental health is paramount. With SLR@Home, we offer you the chance to go on an enriching retreat journey from the comfort of your own home.    
Follow a 3 or 5 day course with us and we promise to leave you feeling fitter, stronger, calmer and more centered. We know that whilst 3 days is fantastic, 5 days is optimal and you will start to experience a true shift in body and mindset.
As always, the retreat is based on our four pillars of wellness: mindful movement, nutrition, rest and recovery, and sleep. Our world-class team of experts will guide you through movement classes, give you advice on mindful eating, and help you experience better sleep and deep relaxation through breath and sound meditation.   
You can start your home retreat at any time and, while we have given advice on the times of day you will benefit most from our classes, these are flexible so you can fit them in around work and family commitments. 
Finally, we want you to feel good and feel that you are doing good, so we will be donating a portion of your retreat to the COVID19 Solidarity Response Fund for the World Health Organization (powered by the United Nations Foundation).
Do take a peek at our online brochure for further information.
Your transformation begins here…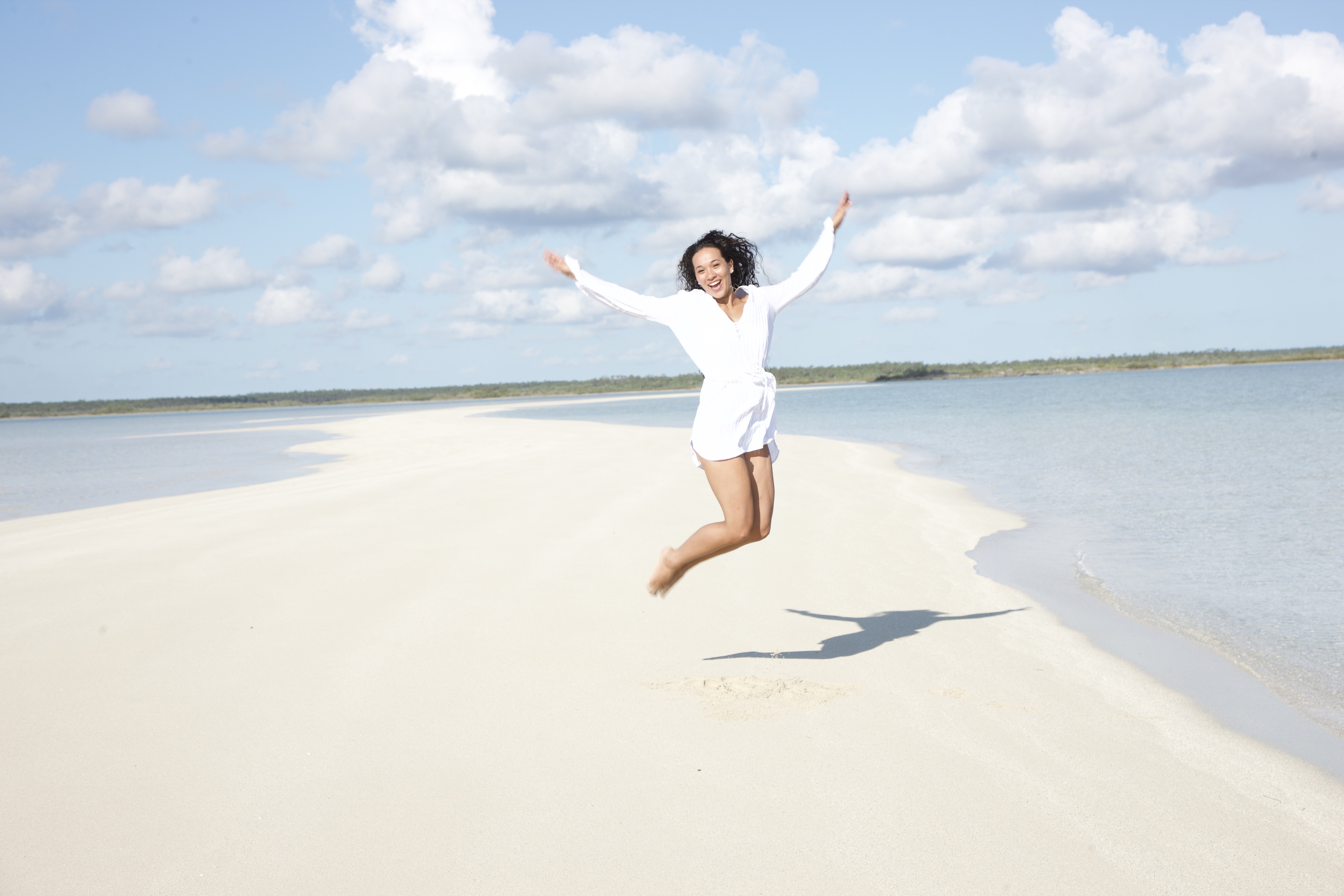 About Us
Imagine waking up everyday feeling gloriously well. Our vision at Silver Linings is to turn that dream into a reality by promoting every aspect of your personal wellbeing.
FAQ's
If you have any queries regarding SLR@Home, please refer to our frequently asked questions.